This page was updated on 9th July 2020.
If you have a temperature or develop a new and persistent cough, or someone you have been in contact with has any of these symptoms, please DO NOT come to the Ballroom and follow current Government guidelines. If you have an upcoming booking, please inform us as soon as possible if you need to cancel. You will not be charged for missed appointments due to CoVid-19.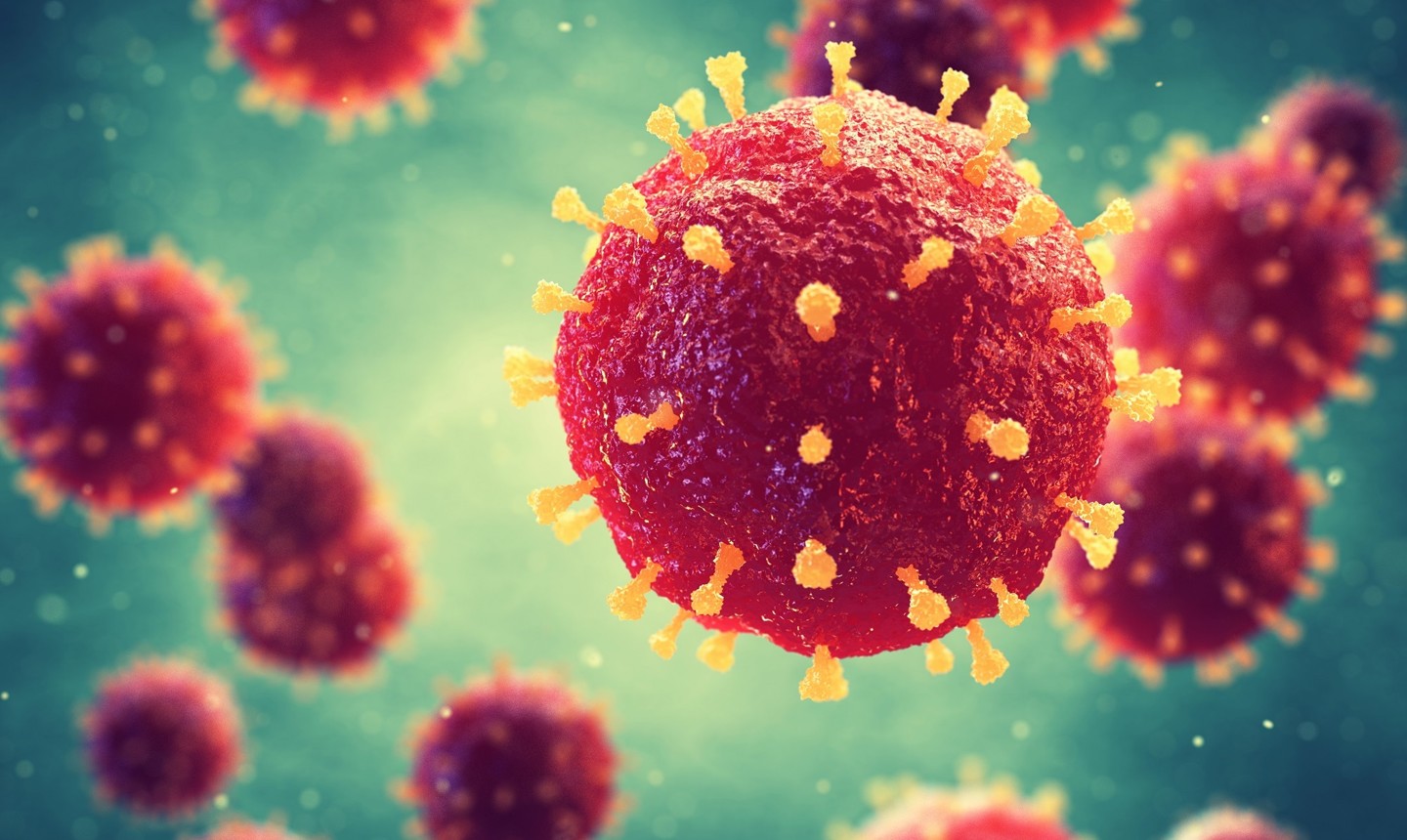 The following information is provided so that you can feel confident and safe when visiting The Regency Dance Centre. Please check back regularly for the latest updates before attending the Ballroom.
We have now been informed that we can re-open our Ballroom from 25th July 2020.
In order to keep you safe we kindly request that you adhere to the following guidelines when attending the Ballroom:
Advanced Booking Only - online or by phone.
Please plan to arrive at the time of your booking. There will be no waiting area.
Bring your own bottled water.
Maintain a two-metre social distancing at all times.
Sanitise hands before and after every lesson
One table per household only.
Limited number of students at one time to maintain distancing.
Contactless Payment/pre-pay online when booking.
Use the restroom at home before attending the Ballroom. The use of toilet facilities should be kept to a minimum to reduce risk.
Private Tuition
Private lessons will now only be available for 30-minute and 45-minute bookings. This is to allow for cleaning time and reduce the number of people in the Ballroom. This will initially be available for individuals or couples from the same household or isolation bubble. For children taking private lessons, we request that only one adult comes with them. We will also continue to offer online lessons for those who do not yet feel comfortable to attend the Ballroom. To book your private dance lesson, please use the link below.
Venue Hire
We are now taking bookings for venue hire for private dance practice. This option is available for members of the same household or isolation bubble. Please complete our booking request form and we will contact you to arrange your booking.
Group Classes
At the current time we are not offering group dance classes. Group fitness classes will resume shortly. We now ask that you book for these classes using our online booking system, or by phone, so that we can control the numbers of people in the venue.