Barre Fitness is a brand-new group exercise class that combines the elegant moves of Ballet with the fitness benefits of Pilates, all set to fun and upbeat music! This class is perfect for anyone looking to improve their posture, flexibility, balance, body control as well as improving muscle endurance!
Emma's Barre Fitness classes are open to all abilities, and you do not need to have any previous experience to take part in this fun workout class. If you are a dancer, these classes can be extremely beneficial by providing a strong foundation for training and body conditioning for dance.
Every Thursday | 6pm - 6:45pm starting 2nd September 2021
---
MEET THE INSTRUCTOR - EMMA HAYES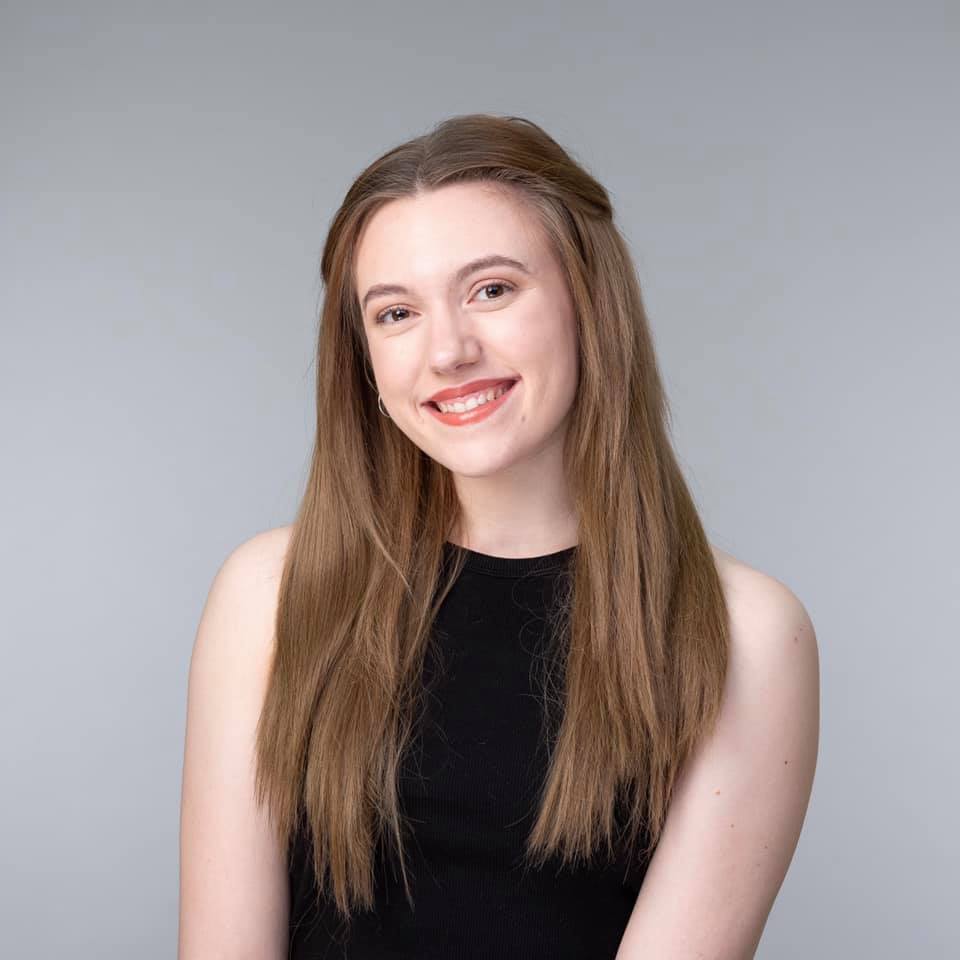 Emma has been dancing since the age of 3 and has performed at various events including Britain's Got Talent, Dance World Cup, Move It Performing Arts show in London and the VIP Cunard Boxing Event in Liverpool. She attended the Jelli Studios Theatre Arts College from 2016-2018 and has since graduated from Nottingham Trent University achieving her BA (Hons) Exercise Science degree (2021). Emma has also achieved qualifications in Level 2 Gym Instructing and Level 3 Sports Massage.
Emma qualified in Barre Fitness in London in 2020 and has been teaching group classes and private sessions since setting up her own business in 2020. She also enjoys taking part in aerial fitness and flexibility classes.
---
This class is run by Emma's Barre Fitness. To book your place, please contact Emma directly using the link below.