Sarah Davies has been attending our regular Ballroom & Latin-American class on a Thursday evening, however on Monday 1st August, she will be swapping her dance shoes for Weightlifting gloves as she competes for Team GB at the Commonwealth Games in the Women's Weightlifting 71kg class in Birmingham!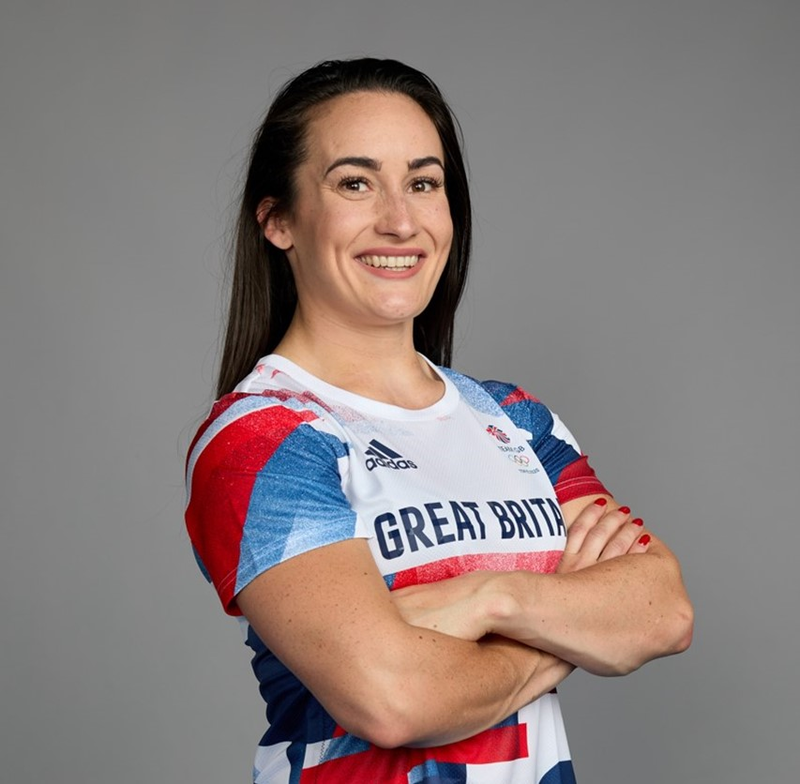 Sarah Davies has been attending a regular weekly class and is loving learning how to dance Ballroom & Latin-American. In her early life, she was a beauty pageant queen but decided to leave that behind to smash stereotypical gender roles to become a professional weightlifter!
Sarah, who has been competing in Woman's Weightlifting since 2011, made a reputation for herself where she went on to become the first British Woman to win the Under-23 European Championships in 2015.
She continued this success on the Gold Coast in 2018 where she won a silver medal in the Commonwealth 69kg event and then won Silver again at the 64kg category at the 2021 European Championships.
Davies is the current holder of 6 British records across 2 different weight classes.
---
We want to wish her the best of luck in her event, the Woman's Weightlifting 71kg class which takes place in Birmingham on Monday 1st August at 6:30pm. Please leave a comment below if you want to wish her good luck!