We are excited to announce that Emma is starting a brand new class specifically for dancers called Ballet Fit!
About The Class
Class Day: Every Thursday
Starting: 26th October 2023
Class Time: 7pm
Each class will start with a ballet warm-up, with some barre routines & ballet routines in the centre. These classes will include learning the ballet technique and is more of a relaxed class compared to barre fitness. ️Some classes will also involve pirouette preparation exercises, as well as having a go at some turns and leaps. Classes may also involve a short routine after the barre & centre work. During these classes we especially focus on control & alignment.
You can visit her website to book: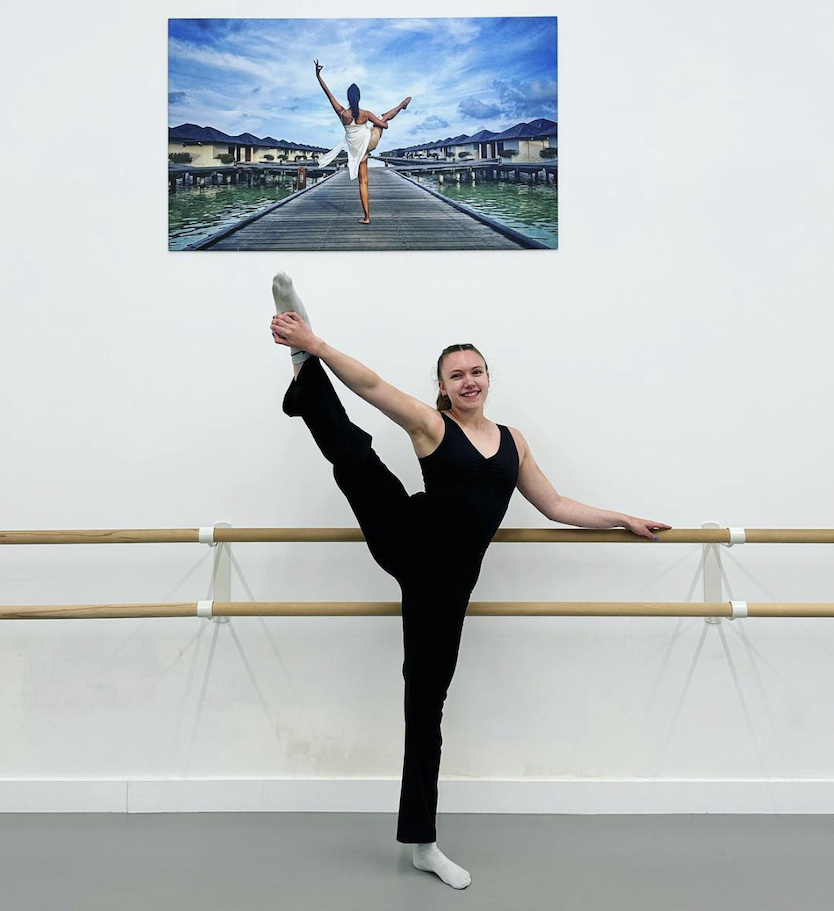 ---
---
Regular Barre Fitness Class
Emma will still be running her regular Barre Fitness class each Thursday at 6:15pm. You can book in using the link below.
---
Free Online Course - Journey To The Splits
Emma also has a free online course that you can access via her website. This course focuses on helping people to improve their flexibility, working towards being able to do the splits. You can access this course here:
---
Meet the Instructor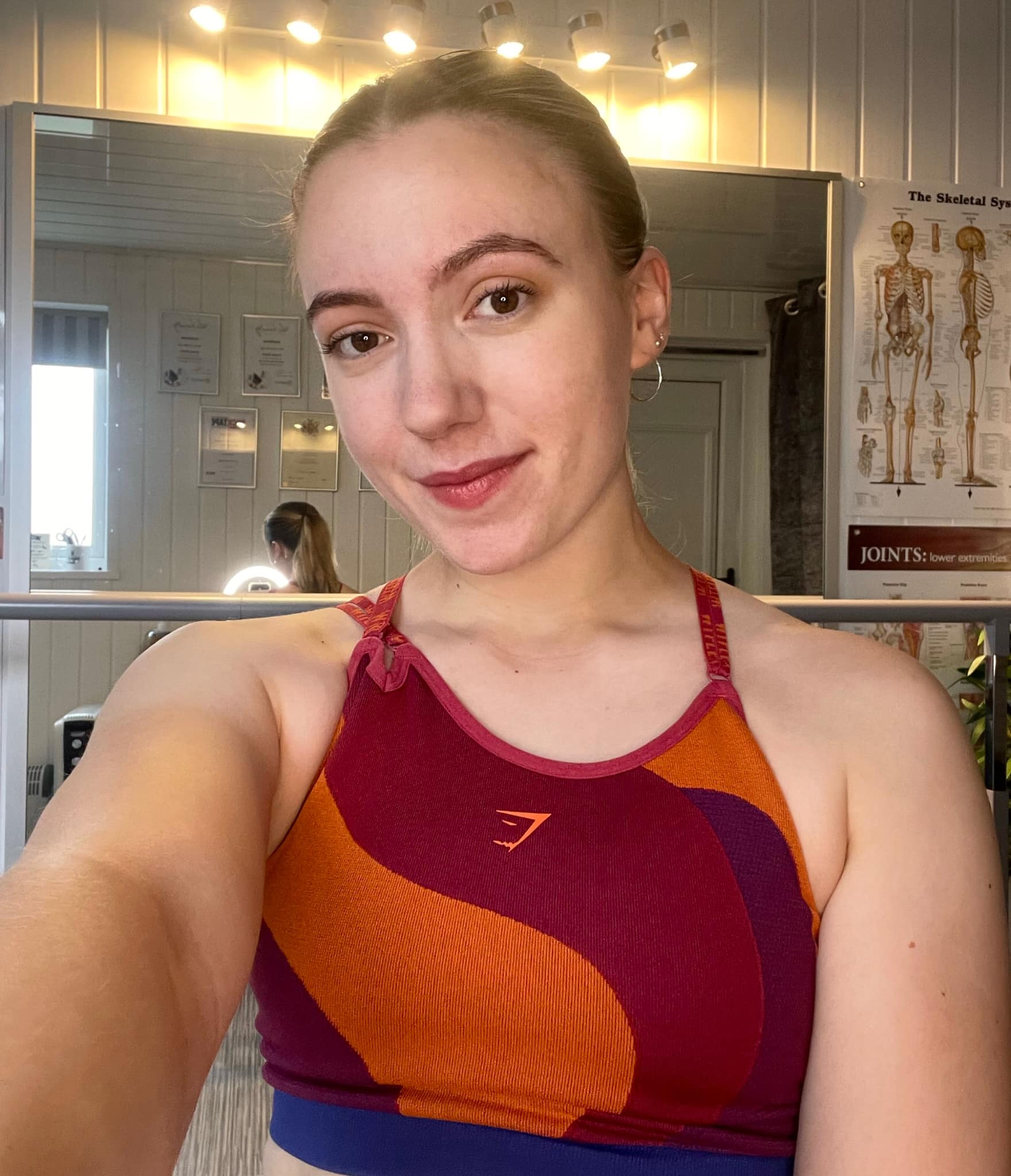 Emma has been dancing since the age of 3 and has performed at various events, including Britain's Got Talent, Dance World Cup, Move It Performing Arts show in London, and the VIP Cunard Boxing Event in Liverpool. She attended the Jelli Studios Theatre Arts College from 2016-2018. Emma has since graduated from Nottingham Trent University, achieving her BA (Hons) Exercise Science degree (2021) and Masters in Performing Arts Medicine at University College London. Emma has also achieved qualifications in Level 2 Gym Instructing and Level 3 Sports Massage.
Emma qualified in Barre Fitness in London in 2020 and has been teaching group classes and private sessions since setting up her own business in 2020. She also enjoys taking part in aerial fitness and flexibility classes.
---